Welcome to Agape Hill Farm.
We invite you to join us for a fun at the farm package, llama trail walk or workshop. 
Our goal at Agape Hill Farm is for everyone who visits here–young, old, cautious, daring, city folks, country folks, and those with special needs–to learn something new and have an adventure to remember!
Isn't that how every day should be?
RESERVATIONS REQUIRED
CLOSED SUNDAYS
We were on the news!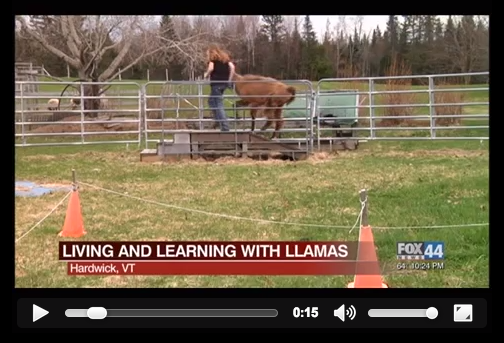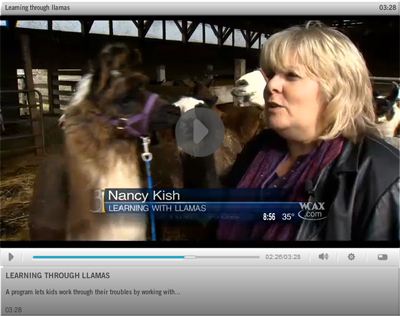 ---
---
Memberships, Associations and Favorites:
Heart of Vermont Chamber of Commerce
Northeast Kingdom Travel and Tourism Association (NEKTTA)
Vermont Llama & Alpaca Association
The Greater Appalachian Llama & Alpaca Association
Center for an Agricultural Economy